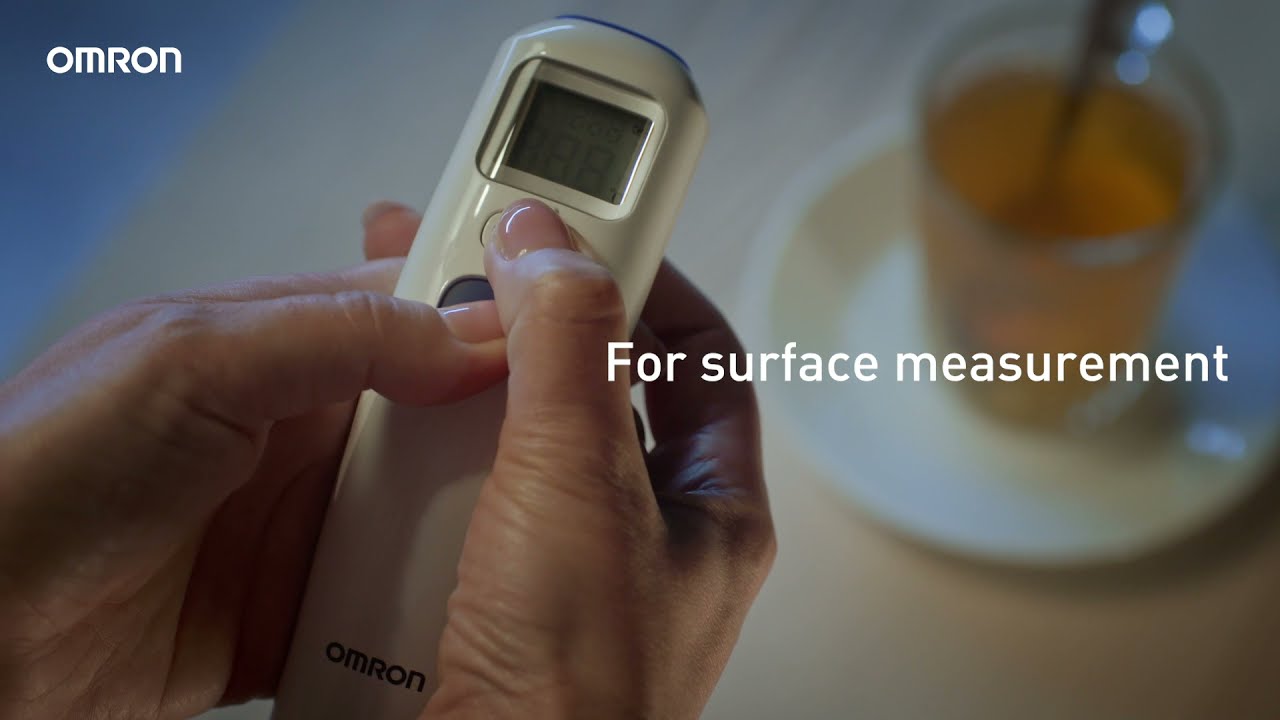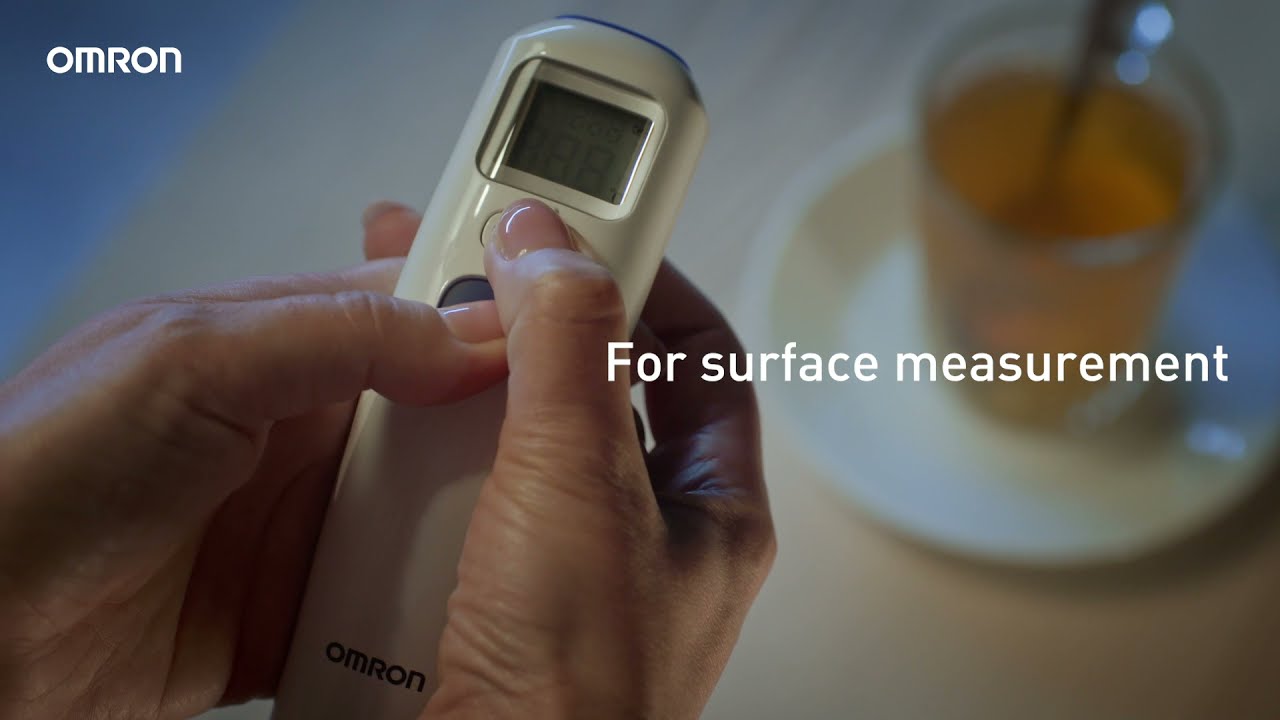 3 Year Warranty
OMRON GentleTemp 720 contactless thermometer is a superfast, accurate infrared thermometer with specific features to keep your baby's temperature constantly under control, with the lowest possible fuss.
3 Year Warranty
Features and cautions
Contactless measurement
3-in-1 measurement
Fast 1 second measurement
Backlight function
Selectable Celsius/Fahrenheit
Large display
Automatic shut off
Specifications
Memory

25 readings

Measurement Type

Forehead, Surface, Room

Contactless

Yes

3-in-1 Measurement Functions

Yes

Backlight

Yes

Fast 1-second Measurement

Yes

°C / °F Selection

Yes

Beeper

Yes

Exchangeable Battery

Yes

Automatic Shut Off

Yes

Device Weight (kg)

0,09

Item dimensions (mm)

45 x 39 x 155
What's in the box
Gentle Temp 720 Thermometer
1x CR2032 Battery
Probe Cap
Instruction Manual
Warranty
3 years after date of delivery in accordance with the Warranty Card or the Instruction Manual inside the product packaging.
Instruction manual and support
FAQ
A new probe cover must be used for each measurement in order to ensure accurate results. Never use the thermometer without a probe cover as this can cause the lens to become dirty and potentially impact the accuracy of the temperature measurement. The Probe Cover is critical to ensure fingerprints, ear wax or dirt will not contaminate the probe and impede upon the accuracy of the thermometer. If the probe lens becomes dirty it may be gently cleaned with a soft cotton cloth moistened with alcohol. Do NOT use a paper towel. The fibers in the paper towel may scratch the probe lens. Allow forty- five (45) minutes for the probe lens to dry completely before attaching the Probe Cover. Always return the thermometer to its protective case when not in use.
Shipping and returns
Shipping information
Standard delivery in 2 - 5 business days, at €5.95 per order. Free delivery for all orders above €20.
Return information